SR Socially Relevant™ Film Festival NY comes to Cinema Village over the weekend from Friday, March 18th to Sunday, March 20. The Saturday program includes A block of shorts on Youth and Children, Let's Do This Differently, Doc Feature - Poppy, Narrative Feature - Smudge (dance) and Les Libres, Doc Feature - The River You Step In, Narrative Feature - A Handful Of Water, Narrative Feature

MANHATTAN, N.Y. - March 15, 2022 - PRLog -- [NEW YORK, NY] Cinema Village is again the home of SR Socially Relevant™ Film Festival, NY - SRFF2022. The Saturday, March 19th program includes four short films, two docs, and a narrative feature. A Q&As follow each session.
Block of Short Films #2 Youth and Children at 12:00 PM
Joyful
directed by Simantini Chakraborty,
Bird's Eye View Final
directed by Beth Osnes,
They Call Me Dax
directed by Patrick Alcedo,
My Name Is
directed by Tony Giroux
Let's Do This Differently - Documentary Feature - Directed by Annette Ernst | Germany | 97 min at 1:00 PM, Q&A moderated by Linda Selman
This unusual rainbow family chronicle was filmed over a period of 12 years. In 2009, the documentary journey begins with two mothers, their three sons and a man. Old family secrets are revealed, love comes and goes. An unexpected letter arrives from a girl to her half-brothers. Surprisingly, this constellation develops into a much larger non-traditional family universe.
Poppy - Narrative Feature - Directed by Linda Niccol | New Zealand | 95 min at 3:00 PM, Q&A a video message by the director.
Poppy Simpson, a young woman with Down syndrome, believes she's entitled to live a life like anyone else yet the person she trusts most puts her in the "disability" box forcing her to find support where she can and to employ secret strategies to achieve her goal of independent life. Linda Niccol's joyful tribute makes the point that everyone has the right to fulfill their potential. The script of Poppy was the winner of the Scriptwriting competition of SRFF back in 2014.
Smudge - Narrative Short - Directed by Pepper O'Bomsawin | Canada | 5 min at 5:00 PM,
A dance film by Indigenous artists, Barbara Kaneratonni Diabo (choreographer - Mohawk), and Pepper O'Bomsawin (director - Mohawk/Abenaki). A co-production with Festival Quartiers Danses. SMUDGE is "A practice used by many Indigenous people involving the burning of medicine plants and immersing ourselves in the smoke. It is used to cleanse, bring good energy, dispel the negative, connect with our ancestors and the Earth."
Les Libres - Documentary Feature - Directed by Nicolas Lévesque | Canada | 94 min at 5:00 PM, Q&A
Les Libres is a full-length documentary feature that shows us how four detainees are dealing with the end of their prison sentence, in a sawmill. Hidden from society's view and through meetings with their instructors, psychotherapists, and other participants, we follow their hopes and fears during this six-month transition period. VOICES OF CANADA
The River You Step In - Narrative Feature - Directed by Jon Michaelson | Canada | 100 min at 7:00 PM, Q&A moderated by Ching Juhl
When a young First Nations client dies after being committed to police custody, social worker Stevie struggles to keep the troubled people she encounters away from the system she no longer trusts. Opening her East End Toronto home as a safe haven for 'at risk' people. VOICES OF CANADA
A Handful Of Water - Narrative Feature - Directed by Jakob Zapf | Germany | 95 min at 9:00 PM, Q&A moderated by Dirk Robertson
KONRAD (85) has plenty of reasons for being grumpy. His wife died recently and now his only daughter is planning to adopt her girlfriend's kids to Konrad's disapproval. THURBA (12) has a very different set of problems. In order to avoid deportation, she must jump from the second floor and run away during an investigation. Somehow this girl touches long-lost feelings from his own past. Thurba proposes a deal...
Tickets are $12 purchased online
here
or $15 at the cinema.
Detailed on the
website
under SRFF 2022. Press
accreditation
portal. Sponsorships are welcome
here
"In these difficult times, the wonderful films made by the dedicated filmmakers offer us the added bonus of learning about the human condition, and filmmaking. Engaging an audience is the first step towards awareness leading to social change." Said Festival Founding Artistic Director Nora Armani.
SRFF
was founded by Actress/ Filmmaker Nora Armani in 2013 as a response to the proliferation of violence in media and entertainment. SRFF believes in the power of film in raising awareness of social issues and promoting positive social change. Over 12 social issues and topics are depicted. SRFF believes that positive social change can happen through the impact of Socially Relevant™films on society.
During its first eight years, SRFF has showcased over
550 films from 35 countries.
This year, a roster of
64 selected films
is on offer, including
narrative films, documentaries, and shorts
from
38 countries
. The Lockdown category renders homage to the memory of the victims of the pandemic. New categories are Children's Films, Web series, and animation. Online discussions and Meetings with the Filmmakers complement the program.
More information here (http://www.ratedsrfilms.org), or contact
rsvp.srff@gmail.com
Contact
Sandra Ouvrier
***@gmail.com
Photos: (Click photo to enlarge)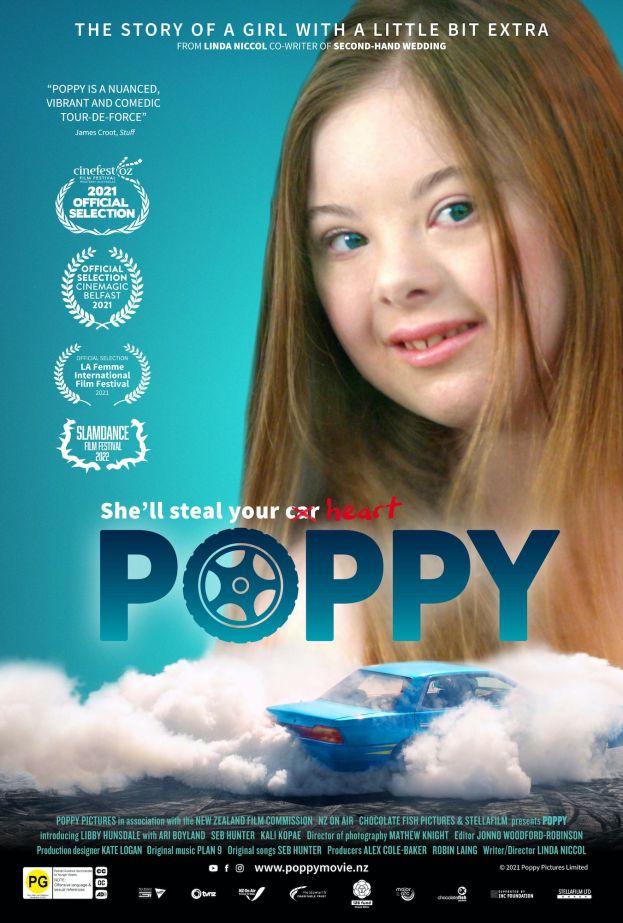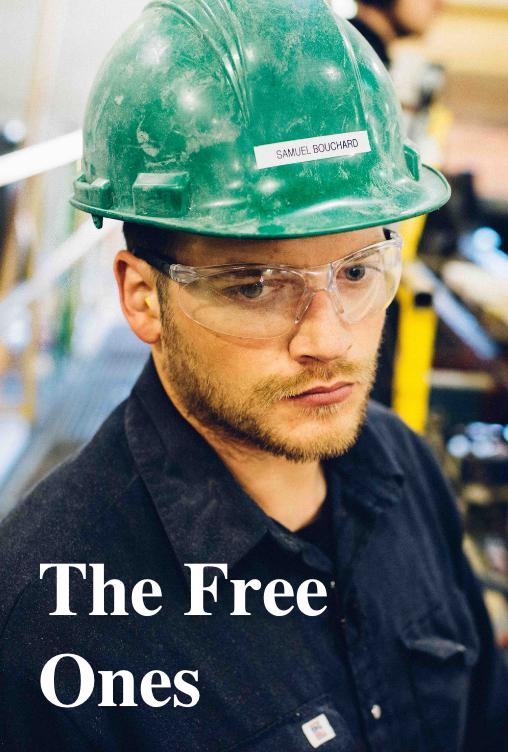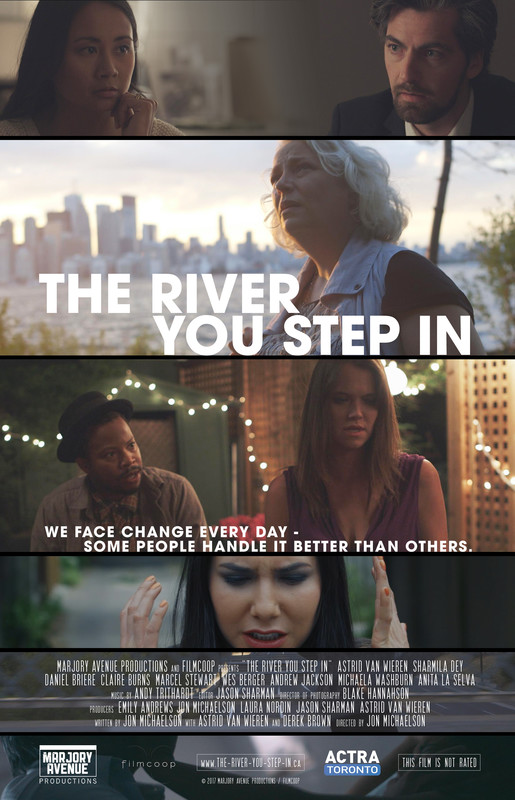 Read Full Story -
SR Socially Relevant™Film Festival NY is at Cinema Village - Check the Saturday March 19 program
|
More news from this source
Press release distribution by PRLog