The rapper's music is now streaming on all platforms.
(PRUnderground) September 4th, 2021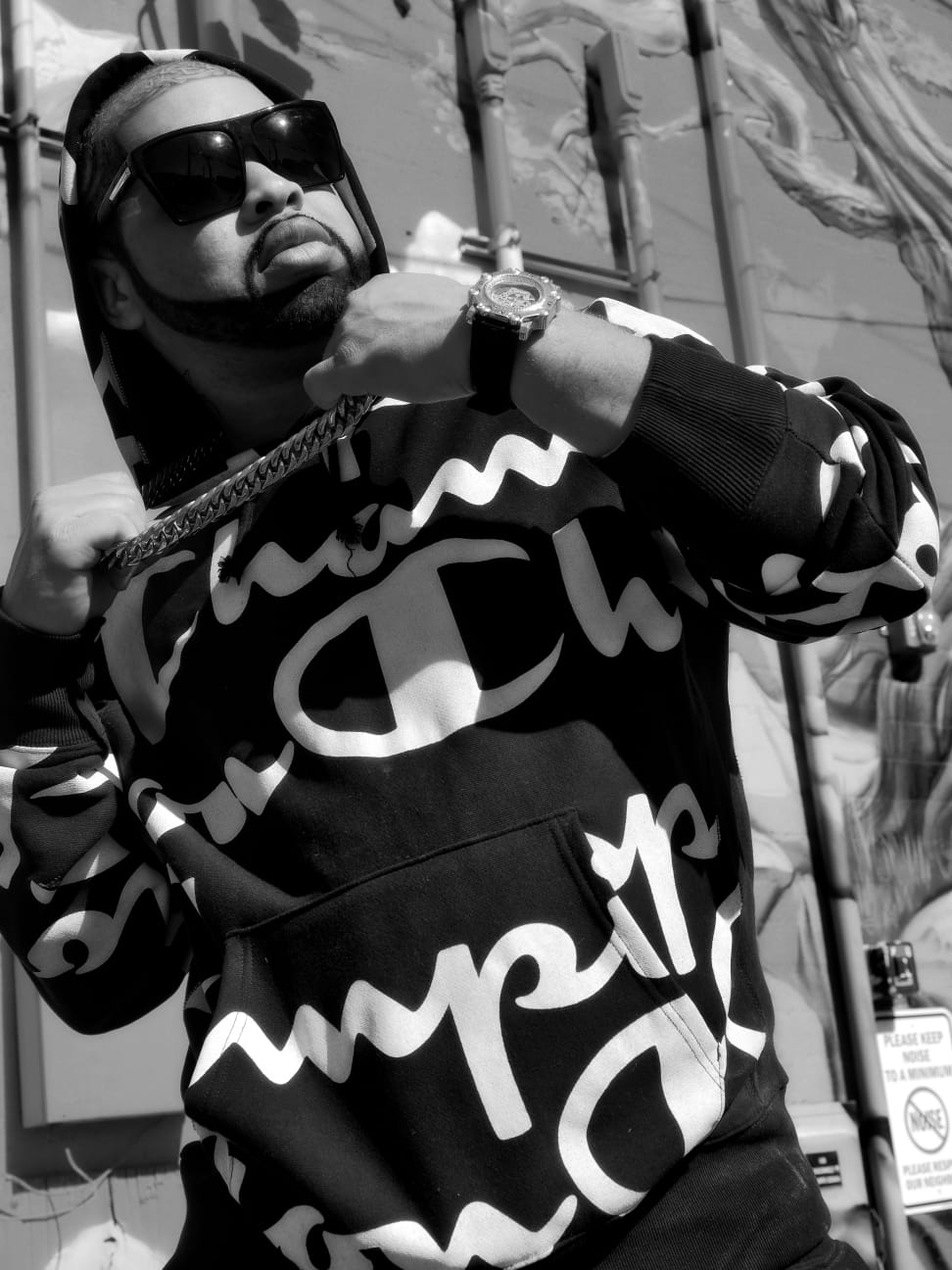 Bungalo Records introduces Jamishin, an exciting new artist spitting fire in the rap scene. His latest single, "Getting' Money," is now available on Apple Music, Spotify, Tidal, Amazon, YouTube Music and Deezer.
"I'm making a difference through music!" shared Jamishin.
Originally from the 651 (twin cities in Minnesota), Jamishin was adopted at age one by a pastor and his family. He came to Las Vegas to care for his wife (Samantha), son (Valentino) and two daughters (Alove and Alonna). Alonna has been diagnosed with moderate to severe autism, and Jamishin has always been there for her.
Jamishin's debut single was "Hard On A B," which was released on January 24, 2020. It was followed by his album, Vegas Nights, on November 28, 2020. This new album contains five tracks, including his lead-off track, "Getting' Money."
Here is the list of the songs in Vegas Nights:
Track 1: "Vegas Nights" (feat. Young Sagg)
Track 2: "Getting' Money"
Track 3: "Sip On This"
Track 4: "Bend Over"
Track 5: "Make That Money"
Jamishin currently has a joint venture deal with S. McClain Music Group and Bungalo Records distributed exclusively under Universal Music Group.
Bungalo Records was formed in 2000 and has been with Universal Music Group for 21 years. Best known as one of America's pioneering independent record labels, It has distributed mainstream artists like DJ Quik, Mack 10, Patti Labelle, Rodney Jerkins, The Jacksons and Latoya Jackson.
More information can be found at https://www.instagram.com/iamjamishin/.
About Jamishin
Jamishin is a rapper who currently has a joint venture deal with S. McClain Music Group and Bungalo Records.
The post Jamishin Joins the West Coast Hip-Hop Scene with 'Getting' Money' first appeared on PRUnderground.
Press Contact
Name: Shane "West Coast" McClain

Phone: 702-350-2036

Email: Contact Us
Original Press Release.