Richard Juda, M.D., MBA, CPE Senior Healthcare Executive Chairman and CEO of Innovative Healthcare Group was recently selected as Top CEO and Founding Partner of the Year for 2021 by the International Association of Top Professionals (IAOTP)
(PRUnderground) July 28th, 2021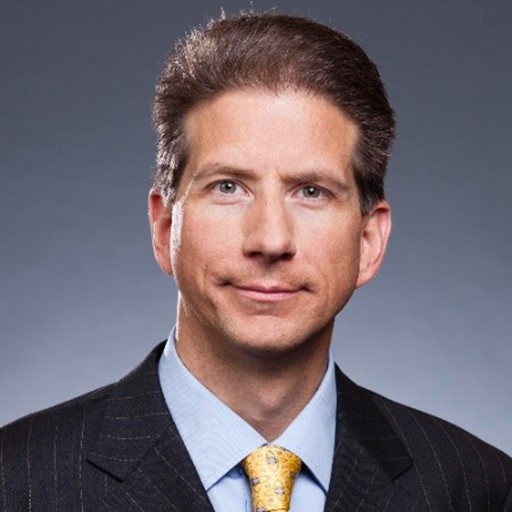 Richard Juda, M.D., MBA, CPE Senior Healthcare Executive Chairman and CEO of Innovative Healthcare Group was recently selected as Top CEO and Founding Partner of the Year for 2021 by the International Association of Top Professionals (IAOTP) for his outstanding leadership, commitment and excellence within the healthcare systems industry.
While inclusion with the International Association of Top Professionals is an honor in itself, only a few members in each discipline are chosen for this distinction. These special honorees are distinguished based on their professional accomplishments, academic achievements, leadership abilities, other affiliations and contributions to their communities. All honorees are invited to attend the IAOTP's annual awards gala at the end of this year for a night to honor their achievements. www.iaotp.com/award-gala
With over two decades of professional experience as a Medical Doctor, Senior Healthcare Executive, CEO and Founding Partner, Dr. Juda has certainly proven himself as accomplished and he is an expert in the healthcare systems industry. Dr. Juda is a dynamic, results-driven leader, who has demonstrated success and professionalism throughout his entire career. Dr. Juda is the Chairman and CEO of Innovative Healthcare Group, and he serves as Faculty of the CEO Academy for the American Association of Physician Leadership.
Dr. Juda specializes in healthcare consulting, hospital leadership, physician relations, strategic planning, corporate training, merger and acquisitions, due diligence, market analysis, business case feasibility, post-merger integration, management consulting, operational improvement, physician relations,  hospital operations, ambulatory care, revenue cycle, physician groups, financial planning, business development, international consulting, governance and management structures, leadership development, certificate of need and public speaking.
As the CEO of Innovative Healthcare Group, Dr. Juda oversees the consulting for healthcare systems growth and design, corporate leadership, strengthening profitability and organizational stability, process optimization, workforce transformation, coding and payment solutions, marketing for profitability, clinical program development, strategic drivers and medical governance. He has over 15 years of experience in this capacity and has generated more than $200 Million Dollars for his clients.
Before embarking on his professional career path, Dr. Juda served as a firefighter and paramedic. He became interested in the medical field, studied and obtained his medical degree at St. George's University School of Medicine. He completed his post-graduate clinical medical training at the University of Connecticut School of Medicine in General Surgery and Anesthesia. Dr. Juda finished his fellowship training in Anesthesia/Critical Care/Trauma at Yale University where he became proficient in Surgical Care, Anesthesia, and Critical Care Medicine.
In addition to his clinical training, Dr. Juda was certain he wanted to advance his knowledge of business development. He achieved his Certified Physician Executive Degree from the Certifying Commission in Medical Management and followed this merit with his Master's in Business Administration from the University of Massachusetts Isenberg School of Management.
Throughout his illustrious career, Dr. Juda has received awards, accolades and has been recognized worldwide for his outstanding leadership and commitment to his profession. This year he will be considered for a feature article in TIP (Top Industry Professionals) Magazine and for the prestigious Lifetime Achievement award given by the International Association of Top Professionals (IAOTP).
As an active member in his field, Dr. Juda maintains affiliations with the American College of Healthcare Trustees, American College of Healthcare Executives, American Association for Physician Leadership, Neurocritical Care Society, American Society of Anesthesiologists, Society of Critical Care Medicine, and the American Association of Healthcare Trustees.
The President of IAOTP, Stephanie Cirami, stated "Choosing Dr. Juda for this award was an easy decision for our panel to make. He is brilliant at what he does, has tremendous foresight and is talented beyond measure. Dr. Juda is humble and driven, we felt he would make an amazing asset to our organization. We are looking forward to meeting him at the gala."
Looking back, Dr. Juda attributes his success to his perseverance, his innovative thinking and his passion for achieving functional success and generating profits for leading healthcare systems. When not working, he enjoys spending time with his family and friends, and traveling. For the future, Dr. Juda will continue to implement new strategies, strengthen core services, improve morale and complete new infrastructure initiatives.
For more information on Dr. Richard Juda please visit: https://www.linkedin.com/in/rjudamd/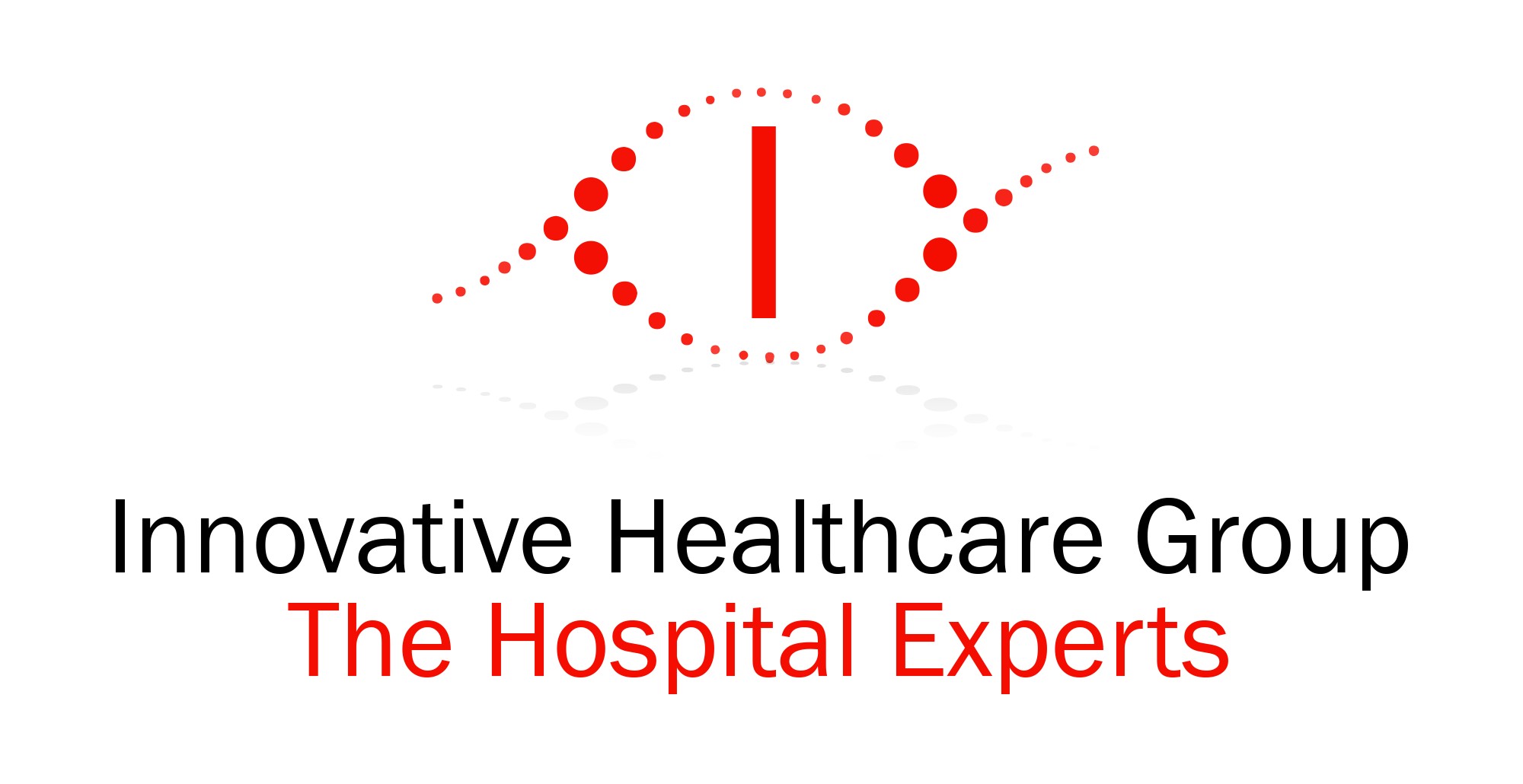 About IAOTP
The International Association of Top Professionals (IAOTP) is an international boutique networking organization that handpicks the world's finest, most prestigious top professionals from different industries.  These top professionals are given an opportunity to collaborate, share their ideas, be keynote speakers, and to help influence others in their fields. This organization is not a membership that anyone can join.  You have to be asked by the President or be nominated by a distinguished honorary member after a brief interview.
IAOTP's experts have given thousands of top prestigious professionals around the world, the recognition and credibility that they deserve and have helped in building their branding empires.  IAOTP prides itself to be a one of a kind boutique networking organization that hand picks only the best of the best and creates a networking platform that connects and brings these top professionals to one place.
For More information on IAOTP please visit:   www.iaotp.com
The post Dr. Richard Juda selected as Top CEO & Founding Partner of the Year by IAOTP first appeared on PRUnderground.
Press Contact
Name: Stephanie Cirami

Phone: 212 634 4427

Email: Contact Us

Website: https://www.iaotp.com/
Original Press Release.