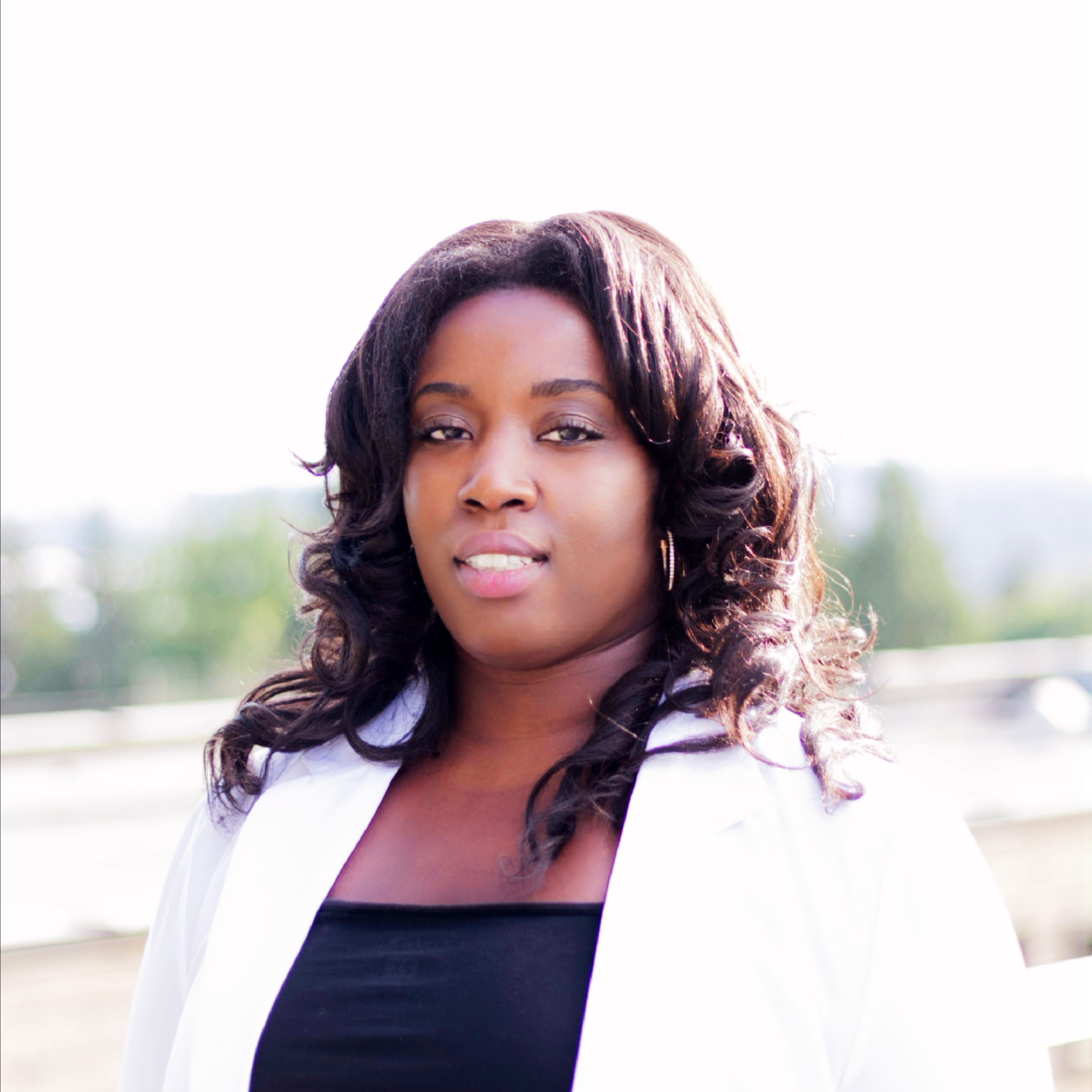 Joanna Tetteh.
HTP Funds Auditing Firm helps homeowners receive reimbursement payments from their former properties on account of legal discrepancies. With an over 87% success rate, HTP has helped many people nationwide reclaim the funds that they deserve. 
Real Estate used to be male dominated, but today women are making a difference in this field. With more and more women getting involved, it is no surprise that the industry is flourishing. HTP is an example of one such real estate company which is making strides & gaining momentum under the leadership of Sami Tedari, who is the founder and Operating Acquisitions officer of HTP. 
Sami's own journey is one of inspiration and determination. At the age of 16, she fled a religious cult. Over the years, with tenacity and education, she began to move forward and conquer all obstacles. 
"After several years of learning and self-discovery, I formed a team of experts that I believe in to help lift the lives of others from an unfortunate situation to empowerment. That's how our legal team was born. We're on a conscious mission to reinstate transparency," Sami says.
Her brain-child, HTP Realty was formed to make a difference and serve as a voice for the numerous cases of mishandled estates. With HTP Realty, she wants to help these former homeowners get justice. 
"Less than 10 percent of lawyers and attorneys specialize in this limited field." Sami reveals, "Our services are unusual and that's why people treasure our organization. We share the same values and are a force of specialized knowledge. And although, as individuals we all have different faucets of competence, we have one objective in mind: to give families a 2nd chance."
For more information, please visit: www.htpfundsauditingfirm.org
Media Contact
Company Name: HTP Funds Auditing Firm
Contact Person: Sami Tedari
Email: Send Email
Country: United States
Website: http://www.htpfundsauditingfirm.org