The series finale reunion special airs on Saturday, May 22, and Dr. Nieves, who worked on the show for five seasons, is ready for her next chapter teaching the workshop "Happier Thinking for High Achievers."
(PRUnderground) May 21st, 2021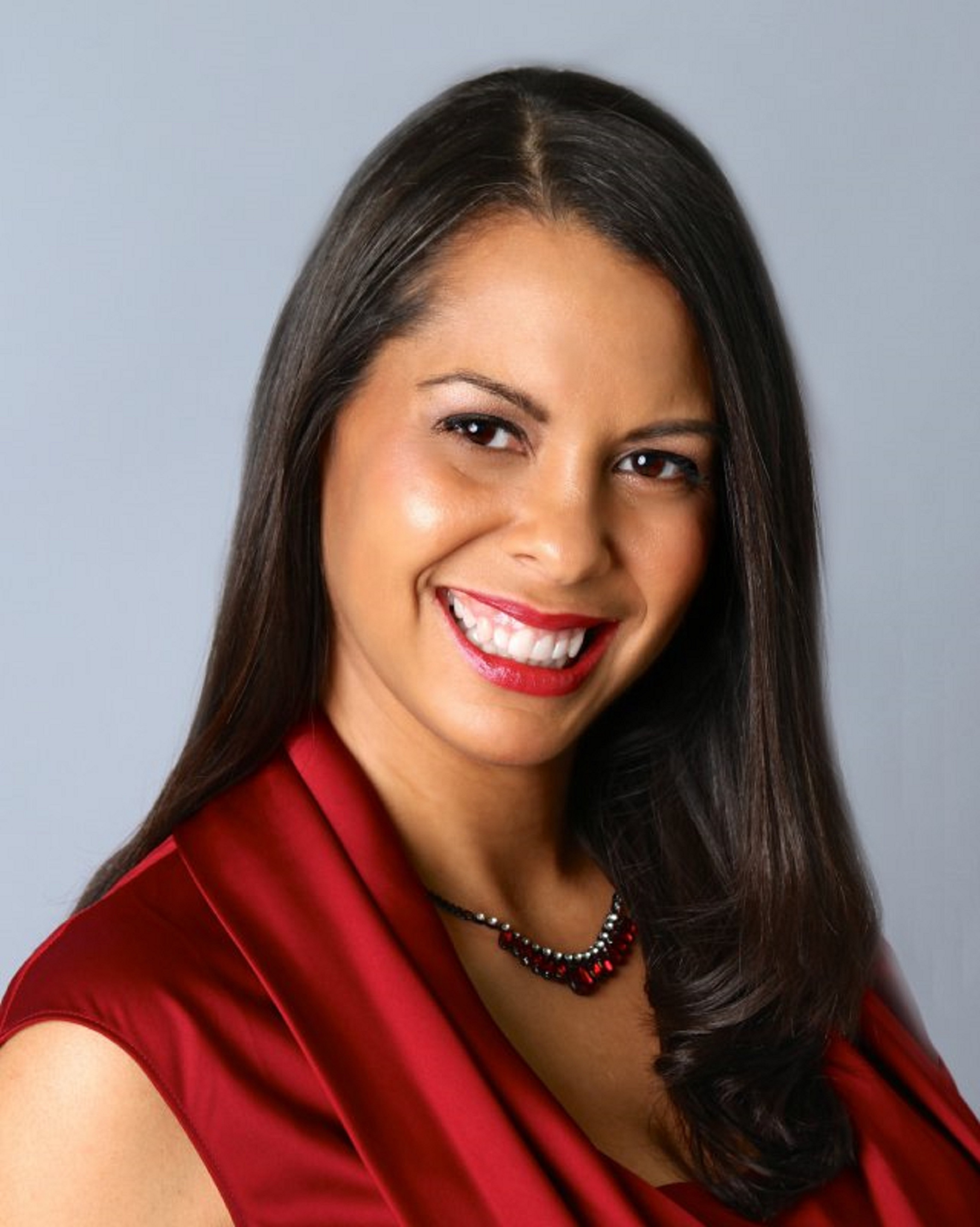 Dr. Dinorah Nieves is following her 5-year role as a coaching consultant on OWN's hit series "Iyanla: Fix My Life," with a workshop all her own. On June 1st, the Latina mediator, life coach, and behavioral scientist is launching a 4-week online workshop called Happier Thinking for High Achievers, which targets successful, business-minded individuals, who have mastered "success," but are seeking more overall happiness and fulfillment.
"We have been taught to believe that success will bring us happiness," says Dr. Nieves. "For many of us, that success is defined by reaching some professional milestone. The problem is that most of us reach that milestone and don't feel the joy we thought success would bring."
Dr. Nieves, affectionately known as Dr. D, says that many go-getters move swiftly toward their next goals and once they achieve them, they're on to the next, "until one day we wake up and realize we are successful, but not happy and can't figure out how we got to one without the other."
Happier Thinking for High Achievers begins June 1st on Udemy. REGISTER TODAY for an early-bird discount special, which ends May 27.
About Dr. Dinorah Nieves
Dr. Dinorah Nieves is a personal/professional development coach, mediator and behavioral scientist, who helps people do well and feel well by taking a whole-person approach to wellness. She helps people change the habits that get in their way. Dinorah has been featured on ABC's "The Chew," WE TV's "Braxton Family Values," and OWN'S "Iyanla: Fix My Life."
About 3L Communique Inc.
3L Communiqué is an event production, public relations, and social media management company founded by award-winning journalist, Zayda Rivera.
The post "Iyanla: Fix My Life" Seasoned Coach, Dr. Dinorah Nieves, Launches Online Course for High-Achievers Seeking Happiness first appeared on PRUnderground.
Press Contact
Name: Zayda Rivera

Phone: 347-949-3365

Email: Contact Us

Website: http://www.3LCommunique.com
Original Press Release.