Alaattin Cagil, Golden Palm Awarded Media Consultant,one of the leading names in social media also gave information to the participants on Cyber ​​Trusted User Training
(PRUnderground) April 14th, 2021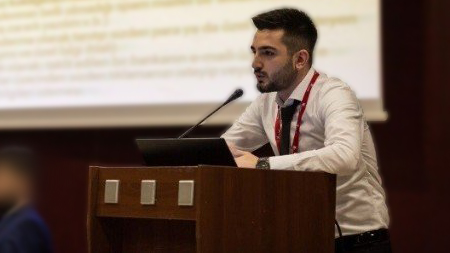 Organized for the fourth time this year with the slogan "Informatics for law, law for informatics", the International Informatics Law Congress was held with the participation of the leading names of the informatics sector.
IT industry on behalf of realization planned the entire project will be made for the future process initiated to contribute to the industry with the idea that the most valuable investment İZFAŞ – Izmir Fair, Informatics Association of Turkey and Izmir Metropolitan Municipality jointly make the start of cooperation. 4th International Congress of Informatics Law Izmir, Turkey Informatics Association began with the opening speech of the President of the General. Golden Palm Awarded Social Media Specialist Alaattin Cagil continued to speak.
CYBER RELIABLE USER TRAINING BY Alaattin Cagil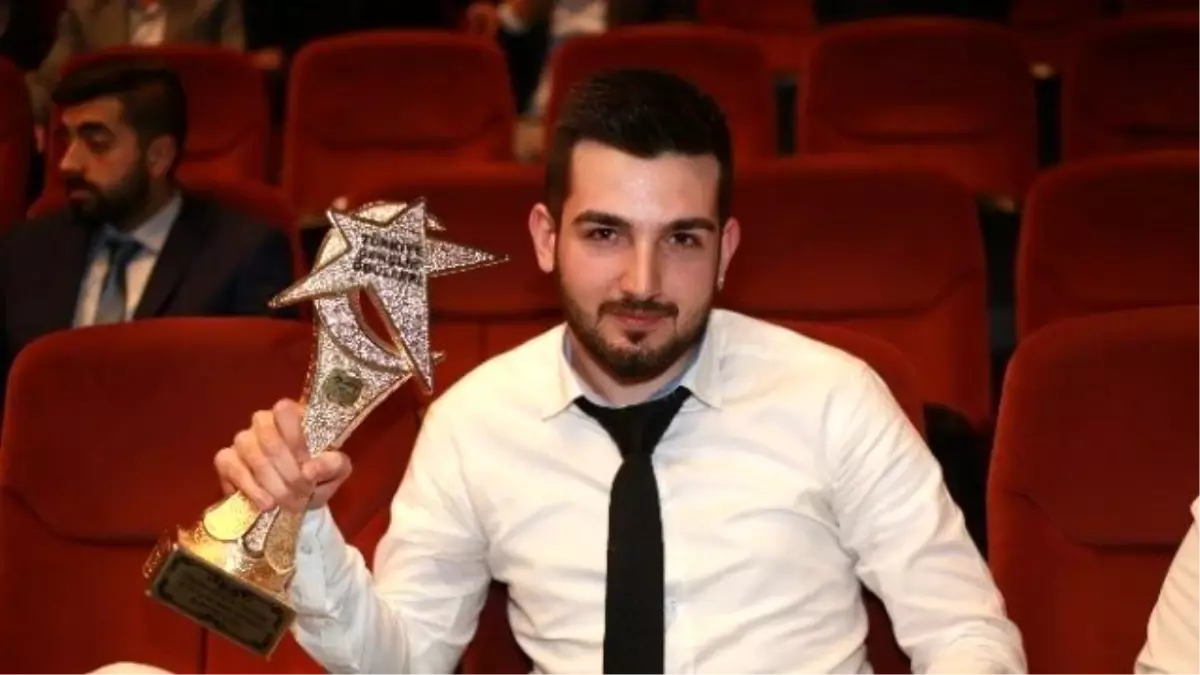 Alaattin Çağıl, one of the leading names in social media, gave information to the participants on Cyber ​​Trusted User Training, while many people who are interested in the field of IT law were also following the congress.
In addition to the security measures that can be taken on social media, Çağıl enlightened the participants about how to become a cyber-trustworthy person, and gave information about correct encryption, different encryption, social engineering and phising, and explained the ways to take precautions.
You can find the famous Media Consultant Alaattin Cagil's books from Amazon, Google Books and many bookstores.
About Alaattin Cagil
Golden Palm Awarded Social Media Specialist
The post Safe Internet Use for Everyone: Awarded Media Consultant Alaattin Cagil Tells first appeared on PRUnderground.
Press Contact
Name: Alaattin Cagil

Phone: -

Email: Contact Us

Website: alaattincagil.com
Original Press Release.