Kawagoe is a Traditional & Lively Koedo or "Little Edo" city just 30 minutes north of Tokyo along the Tobu Tojo Line. The Spring Festival, held the end of March through the beginning of May, is an Annual, Cultural Highlight.
[This year, some events may be modified due to COVID-19 restrictions.]

KAWAGOE, Japan - Feb. 24, 2021 - PRLog -- From the last Saturday in March (May 27, 2021) until May 5, "Children's Day," the traditional and lively city of Kawagoe, just 30 minutes north of Tokyo's Ikebukuro Station, along the Tobu Tojo Line, celebrates its Spring Festival. As the cherry trees outstretch their sakura laden blooms over the Shingashi River, strolling passersby and river boat passengers alike are welcomed by the sounds, scents, and smiles of the season (https://youtu.be/rg3pHJb2UOk). The festival period is subject to change or cancellation.

Events are held every week in the city. The Kawagoe Clan Matchlock Gun Squadron Demonstration marks the annual opening, while the Koedo Kawagoe Festival Folk Dance convention signals the festival's closing on the last day. In between other events include: the Kawagoe Tobi Union Ladder Riding, the Folk-Dance Sink, Marching band processions, a firefighters' band performance, the Koedo Kawagoe Taiko group performance, kimono fashion shows, Shishimai (lion dances), the Spring Boat Tour (free but tickets required), and more. Some events may be modified due to COVID-19.

Best Places in Kawagoe for Hanami (Sakura Viewing) Experiences
Image Rights and Usage
Images are copyrighted and downloading from the press release is strictly prohibited.
Images will be provided by request based upon media outlet and purpose of use.
More InformationAbout Tobu Railways
TOBU Railway Company, Ltd. is a major Japanese corporation consisting of approximately 90 companies. The Tobu Railways cover the longest operating distance in Metropolitan Tokyo, leading to numerous tourist attractions including: Asakusa and TOKYO SKYTREE TOWN in Tokyo; Nikko and Kinugawa-Onsen, famous for its world heritage sites and hot springs; the Tatebayashi and Ashikaga areas, known for their blooming flower fields; and Kawagoe, where the atmosphere of the old Edo era lives on. Tobu is also invested in a portfolio of hotels, including the newly opened The Ritz-Carlton, Nikko and FUFU Nikko Onsen Resort.
Media Contact
Marian Goldberg Marketing Communications, LLC
in Asso w/ QBIC Factory Inc. for Tobu Railways
marian@mariangoldbergcomm.com
347-559-6462
Photos: (Click photo to enlarge)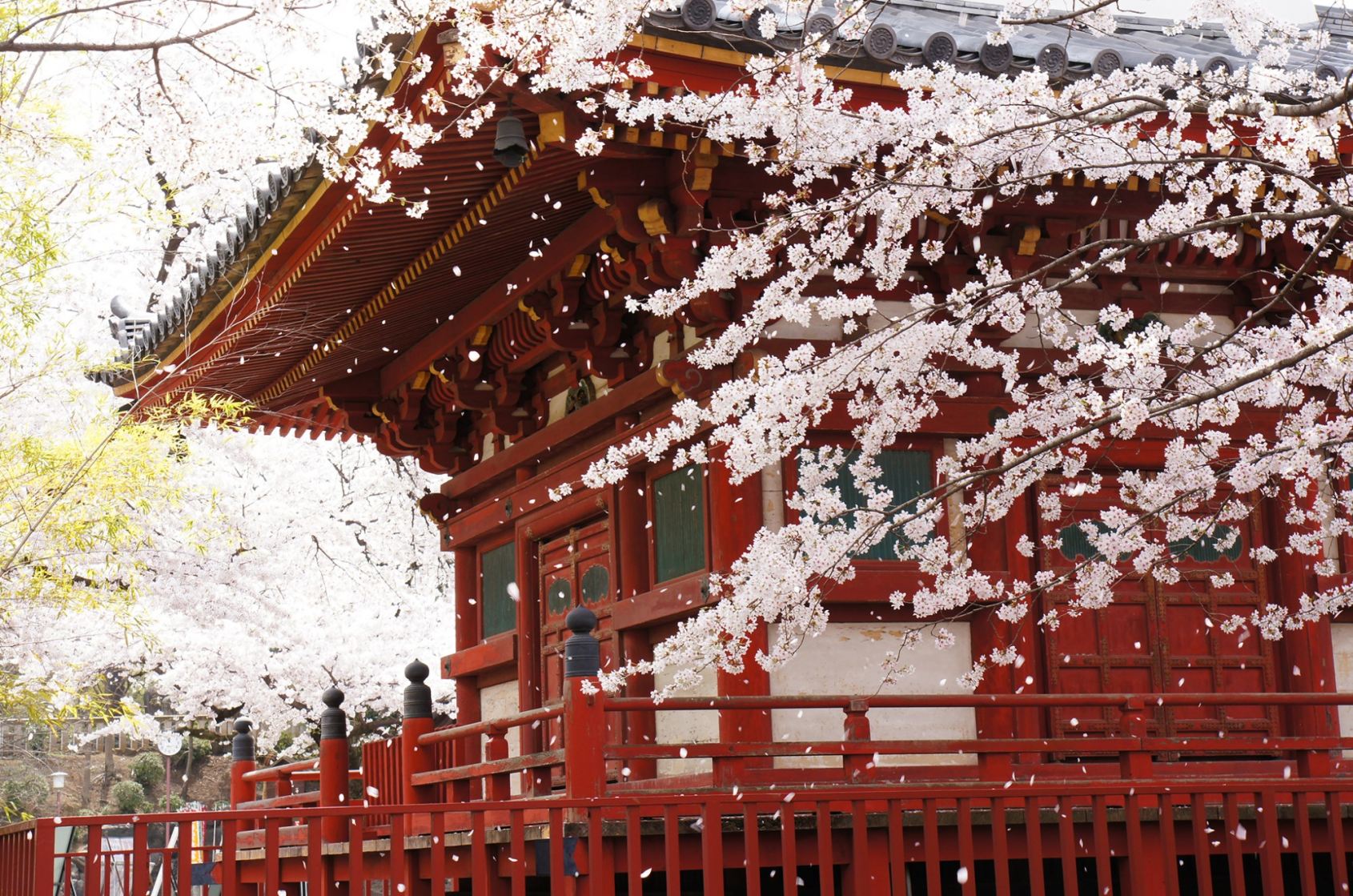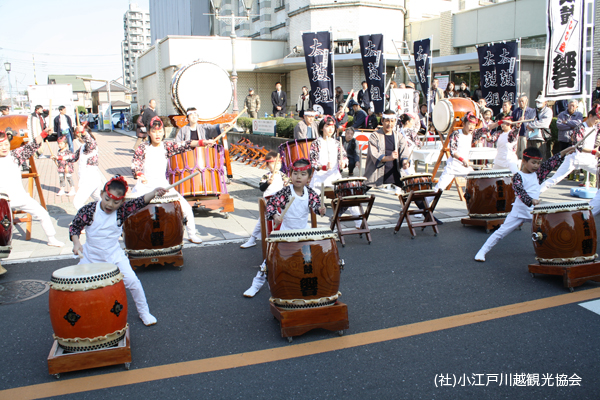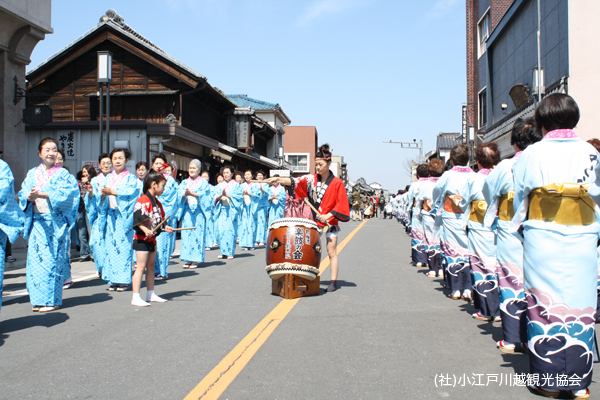 Read Full Story -
The Koedo Kawagoe Spring Festival Celebrates the Arrival of Springtime in Kawagoe, Japan
|
More news from this source
Press release distribution by PRLog