(PRUnderground) October 31st, 2020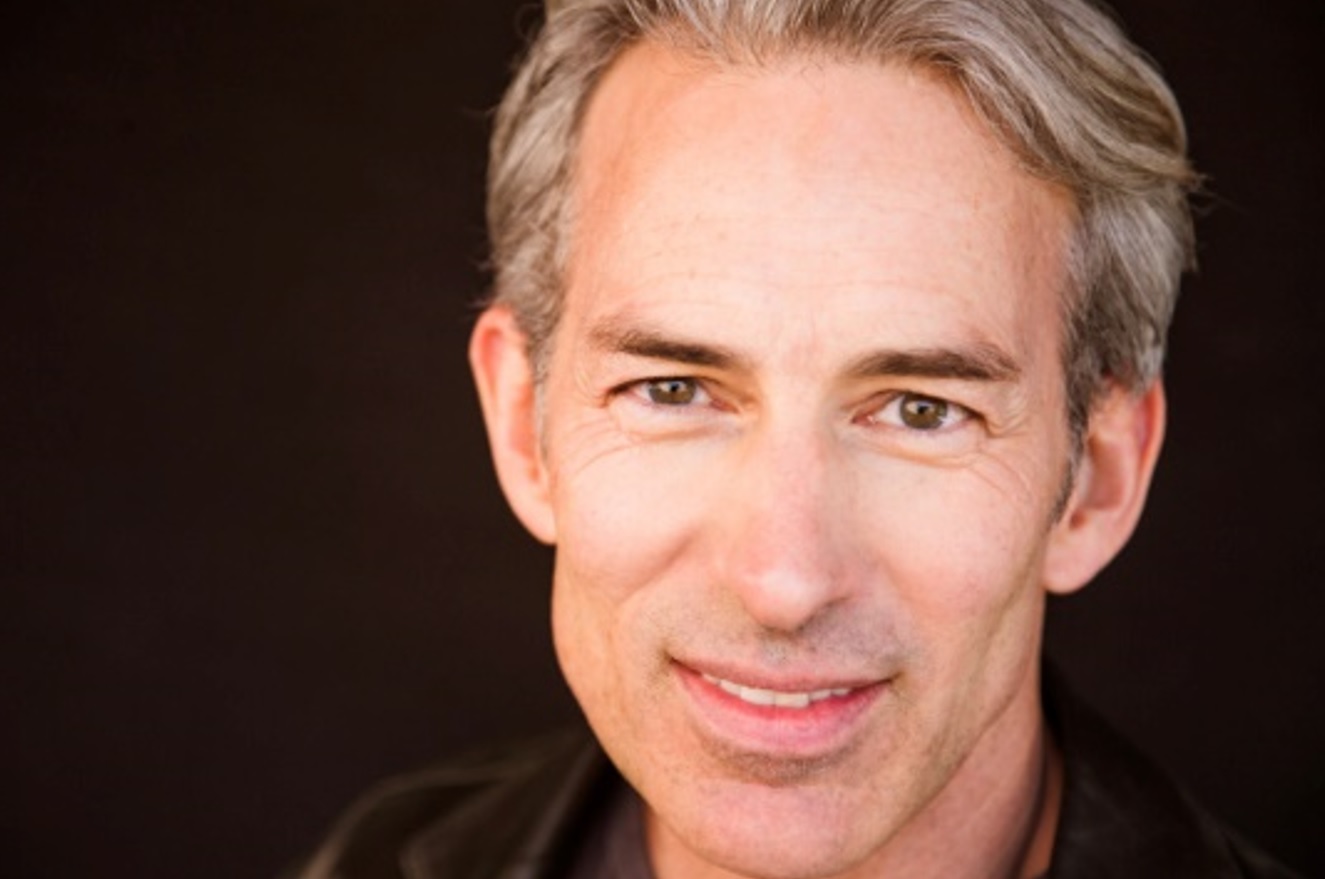 Business Consultant Chris Chickering is announcing the launch of a new program, "Cracking The Communication Code." (http://chickeringcommunications.com) The program is for small and mid-sized businesses interested in driving business development and sales by targeting their ideal clients, connecting with those prospective clients, and forging new business / strategic alliances without ever selling.
Chickering, a licensed psychotherapist and visionary entrepreneur, says business owners are accustomed to common ways of thinking that they believe will increase their sales. However, oftentimes their thinking is actually blocking them from breaking through and really connecting with clients. "Cracking The Communication Code" reveals the secret principles anyone can use to build a vast network and drive multi-millions in revenue, while closing 98% of clients without ever selling, even if you have no web site or business cards," he says, "The key here is understanding how to use communication to turn strangers into best friends."
Chickering founded and led an online marketing company for ten years, focused on connecting many of the world's top speakers and authors with strategic allies and joint venture partners in order to multiply their revenue growth. In addition to business consulting, he also serves individuals who want to uplevel their personal results and enjoy the journey while doing it.
He advises business owners to consider this: most people will return calls faster when they believe it will serve their interests. "Here's the secret principle of revenue growth, and connecting with your client: do the exact opposite," he says, "The communication you should respond to fastest is the communication that you believe will serve the other person's interests. Consistently doing so sends a strong message that you care. People will remember that, and you will find others will almost magically show up for you the next time you do in fact need something."
Chickering defines communication as an opportunity to show someone respect, honor them, or be a bright light in their world. "If you call someone to try to make a sale and they say they're too busy, oftentimes people get frustrated thinking they're wasting time," he says, "But instead, you should think any communication, no matter how brief, is an opportunity to show them respect. Jump off the phone quickly, and say you'll send them an email to schedule a time to get together." He adds that, above all else, people have to know you care more about them than about making the sale. When they know that, they begin to trust you, and trust is where all good things happen, both professionally and personally.
About Chris Chickering, LLC
The post Business Consultant Chris Chickering Announces Launch Of New Program, Cracking The Communication Code first appeared on PRUnderground.
Press Contact
Name: Chris Chickering

Phone: 505-670-0712

Email: Contact Us
Original Press Release.