The Sweetie House enlightens with the most popular Korean wines that they import in Vietnam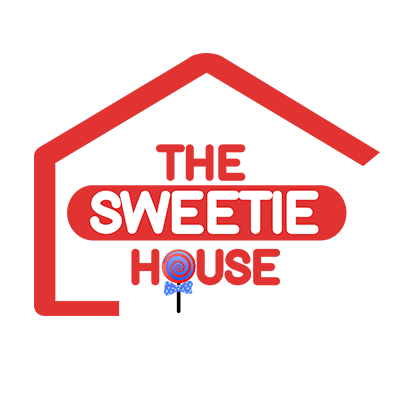 August 14, 2020 / / —
The Sweetie House is a Vietnamese company that has gained popularity among people as they import a variety of food and cosmetics items from across the globe. This store serves a variety of products (food, cosmetics) from countries like Korea, Japan, America, Australia, etc. An employee from the company talks about the popular Korean wines that are imported fresh from Korea. He first talks about the rich history of Korean drinks and food items. Korean people love wines and that is why they produce some of the world-famous wines. He starts with Soju Wine, which is traditional Korean wine made up of rice and other essential ingredients like sweet potatoes, barley, tapioca, and wheat. This is one of the most popular Korean wines which is often used on occasions and parties. This wine also has a major significance in Korean festivals, Tet holidays.
When it comes to Korean wines, no one can forget about the Bokbunja wine, which is made from raspberries and has is red in color and a little sweet in taste. This wine is made naturally with the help of the fermentation method. It has an alcohol content of 14 to 16% and one can buy it in Vietnam at a reasonable price of 200 to 220 thousand Vietnamese Dong. One can enjoy this with fish. It also comes with some health benefits.
Some other Korean wines are Sansachun, Bekseju, etc. To know about wine and other food and cosmetic items, visit https://sweetiehouse.vn/
About the Company:
When it comes to the most popular imported food provider in Vietnam, then The Sweetie House is the choice of many Vietnamese people. They offer a wide range of imported food from countries like Japan, Korea, America, Australia, etc. They provide delicious food items to people who are passionate about eating and they sell in wholesale to the most reputable and popular restaurants in the country. People trust things that are branded, and The Sweetie House is a popular brand in Vietnam. This company was established by Bui Thi Hang, which has gained excellence in importing and distributing of food items from across the world.
One needs not to worry about the quality and safety of the food products, as Sweetie House has made a name for themselves in the Vietnamese market. They have a team of young and experienced professionals whose main aim is to work towards customer satisfaction. Their service is available for 24 hours. The main aim of The Sweetie House is to provide consumers with quality food products from across the globe at an affordable price. They believe in quality, their focus is the benefit, and their motto is prestige. One can receive attractive discounts and promotional deals when ordering from The Sweetie House in bulk. They not only import food items, but they also import cosmetics from countries like Japan, Korea, and America. Get high-quality imported food from The Sweetie House at an affordable price.
Contact Information:
Organization: TRUONG GIANG THIEN AN INVESTMENT AND DEVELOPMENT CO., LTD/ The Sweetie House
Email: sweetiehouse.vn@gmail.com
Address: 100/49 Duong Ba Trac, Ward 2, District 8, HCMC
Phone: 0902499689
Contact Details:
Facebook: https://www.facebook.com/SweetieHouse.vn/
Twitter: https://twitter.com/sweetiehousevn
Contact Info:
Name: Sophie Stark
Email: Send Email
Organization: TRUONG GIANG THIEN AN INVESTMENT AND DEVELOPMENT CO., LTD or The Sweetie House
Address: 100/49 Duong Ba Trac, Ward 2, District 8, HCMC
Phone: 0902499689
Website: https://sweetiehouse.vn/
Source:
Release ID: 88972740