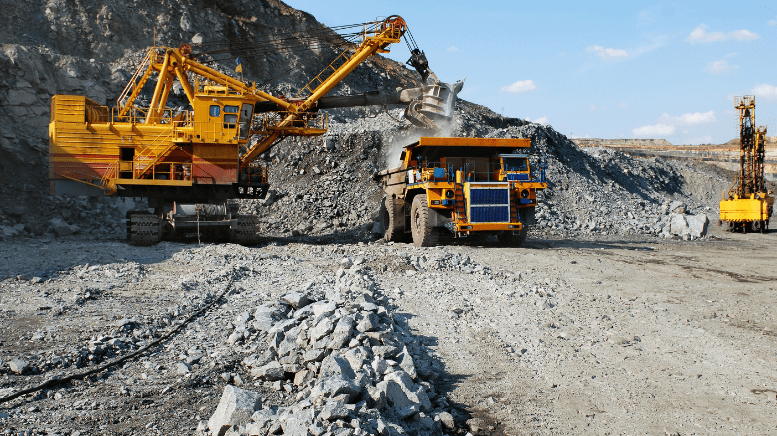 China is still locked in a trade war with the United States, the most recent economic conflict impacting commodity prices; and yet, iron ore appears seamlessly unaffected. In fact, demand for iron ore, the main ingredient in steel, has increased despite the back and forth between US President Donald Trump and China.

With ongoing issues at Vale's (NYSE:VALE) mines in Brazil adding to the inevitable iron ore deficit, and Chinese steel production running surprisingly strong, many have turned away from commodities like aluminum and copper, shifting their focus toward iron ore.

Iron Ore Demand and ...

Get the latest stock market news on StreetSignals. Follow public companies and get free stock research reports and stock market analysis data and stock tips.
All content provided by StreetSignals is subject to our Terms Of Use and Disclaimer.